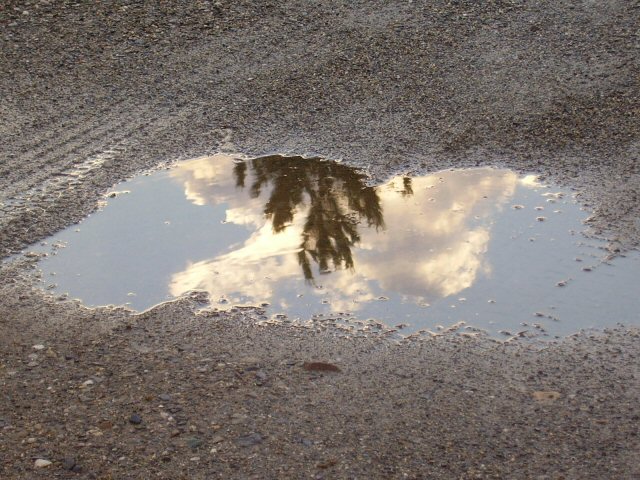 Thomas Schwartz - Uranus and Oberon (Original Mix)
Anyway, so it's sunday and I have few tracks for you. Of course as the title says, most of the tracks are in progressive house style. So I'm starting with something new from the guy who everybody loves... Yeah, that is Thomas Schwartz
Kosmas Epsilon - Soho (Original Mix)
I continue with the progressive music this time with a track from Kosmas Epsilon. After the dub mix of Inkfish and David West's "Hello Piano" and after "Uni" remixed by George Delkos, Kosmas Epsilon produces quality and full of energy progressive tracks. I like that style, it's not just proggressive... is something little bit different, but very interesting.
Kamakura ENV - Daydream (Elfsong Reverie Mix)
Maybe you don't know anything about Elfsong, but it's a great Dj . Here's something new and freshly remixed from Elfsong. This muzic is something between progressive and deep house. Soulful, deepful and relaxing ;)
Enjoy!!